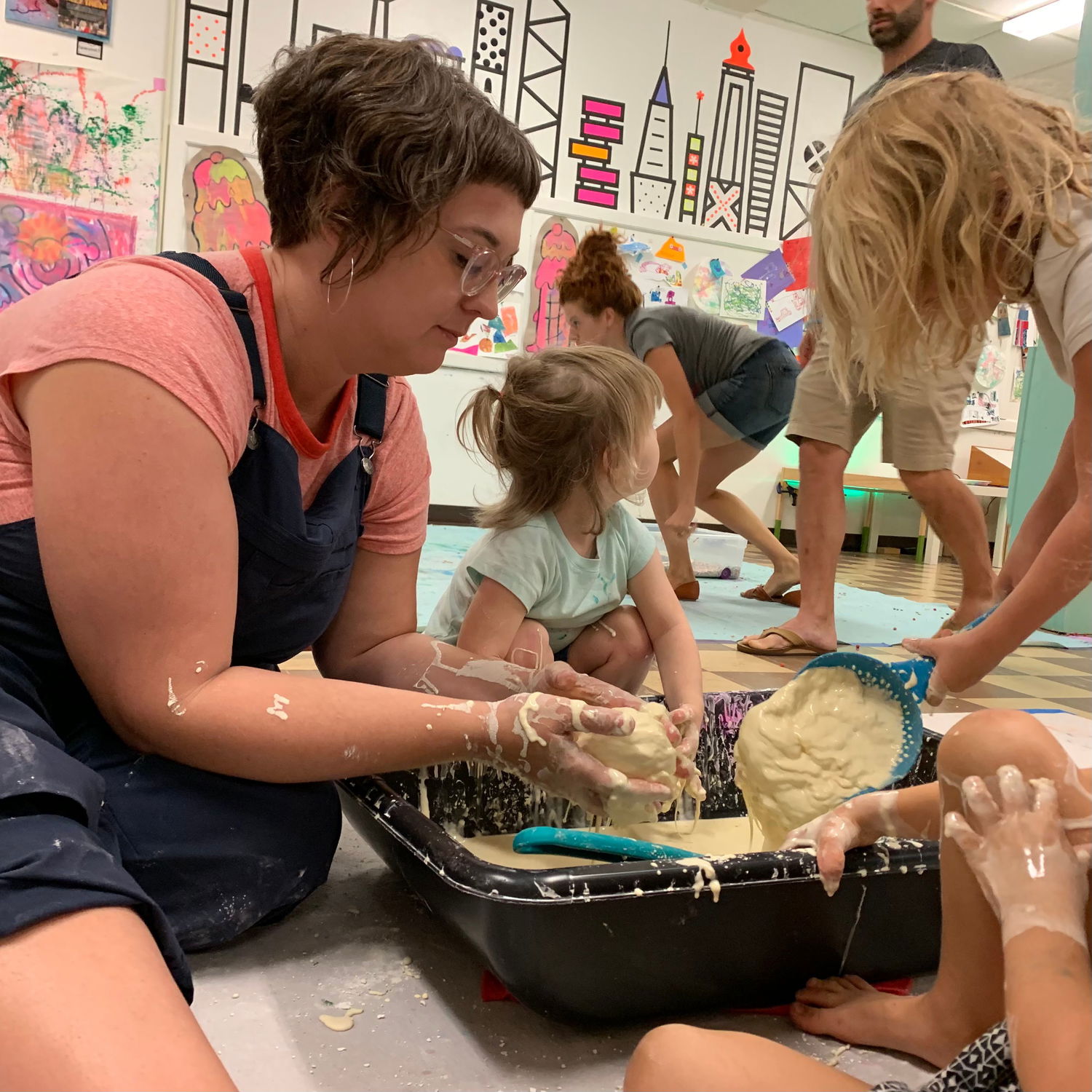 ---
Things you might want to know about me:
I'm trained as a social scientist and teacher, but I identify first as a maker.
I'm also a Mom of 2 kids who are always with me because we unschool.
I live in Baltimore, MD.
Maker.
I'm a responsive maker, meaning: I make stuff and learn new creative skills as a way to process and make sense of what is going on in my life.
So my creative practice has spanned baking, nail art, furniture, garment-making, quilting, bags, mixed media art, etc.
Researcher/writer.
I study and write about the in-betweens.
College professor in human services administration.
I LOVE to facilitate
TLDR: You can find me at the intersection of: curiosity, teaching, and making stuff.